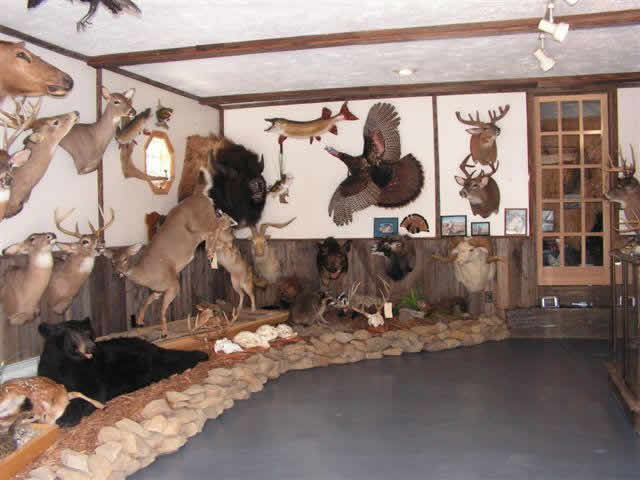 EVANS TAXIDERMY
3366 Bronze RD NW
Carrollton, OH 44615
330.863.2188
Full service taxidermy studio
Multi-category award winner
Over 12 years experience

Award Winning Evans Taxidermy can help with saving all your artistic taxidermy needs. Full or partial body mounts of deer, upland birds, waterfowl, predators, and fish available with or without habitat.
African game and exotic animals also done.
Member of:
Professional Taxidermists of Ohio
National Rifle Association
North American Hunt Club
Graduate of
Feel free to call or email for an appointment
330.863.2188
---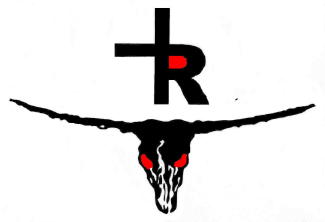 WEBSITE DESIGN BY NUTS
Updated Monday, February 3, 2014 11:13 AM
copyright © 2004-2014 Evans Taxidermy
You are visitor number
to visit our site!

All photos are the exclusive property of Evans Taxidermy and cannot be used or reprinted
without the expressed written permission of Evans Taxidermy and NUTS Design